Canada's Ambassador
of
"Traditional Canadian Stepdancing"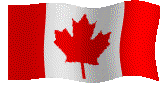 Welcome! Bienvenue!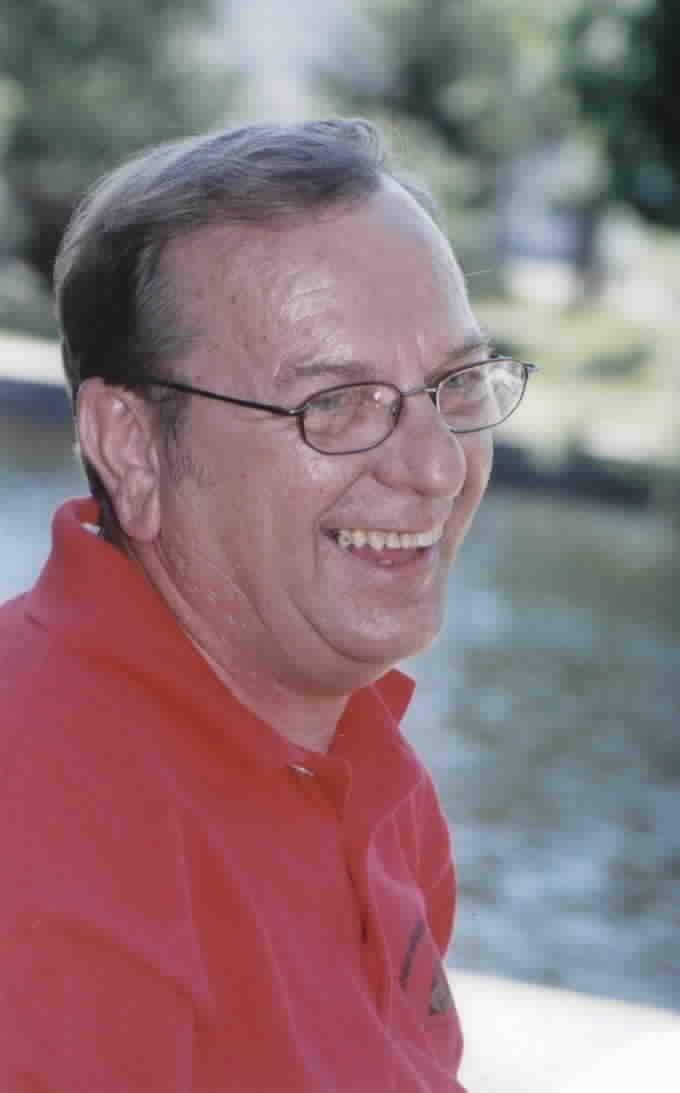 I'm very excited to introduce you to my new official web site! You'll be able to find out what style of stepdancing I teach, where I teach, how I teach, and you'll have the opportunity to review my credentials as a dance instructor and as a professional entertainer. Browse through the "Photos" of some of my students, past and present, performing at various venues, and take a journey with me through time in "Memories". I hope you find this site informative, interesting, and enjoyable! Sincerely, Gilles Roy
Je suis très excité de vous présenter mon nouveau site Web officiel ! Vous pourrez découvrir quel modèle de gigue j'enseigne, comment j'enseigne, et vous aurez l'occasion de passer en revue mes qualifications en tant qu'instructeur de danse et en tant qu'amuseur professionnel. Passez en revue les "photos" ce quelques un de mes étudiants, en exécution à divers spectacles, et prenez un voyage avec moi dans le temps dans des "mémoires". J'espère que vous trouverez ce site instructif, intéressant, et agréable! Sincèrement, Gilles Roy
"Traditional Canadian Stepdancing" is a very unique blend of French-Canadian and Celtic stepdance styles with a little hint of the Irish influence. From 1963 to 1969 Gilles Roy travelled throughout Quebec, Cape Breton, Gaspe and Ireland and created dance steps to resemble the French-Canadian and Celtic styles, adding his own technique and rhythm. It is "traditional", it is "Canadian" and it comes from "our roots".

"La Gigue Traditionnelle Canadienne" est un melange unique de Canadiennes-Francaises et Celtiques avec un petit conseil de l'influence Irlandaise. De 1963 a 1969, Gilles Roy a voyage a traverse le Quebec, Cap Breton, la Gaspe et l'Irlande et ont cree des etapes de danse pour resembler aux modeles Canadiennes-Francaises et Celtiques ajoutant sa propres technique et rythme. Elle est"traditionnelle", elle est "Canadienne", et elle est "de nos racines".